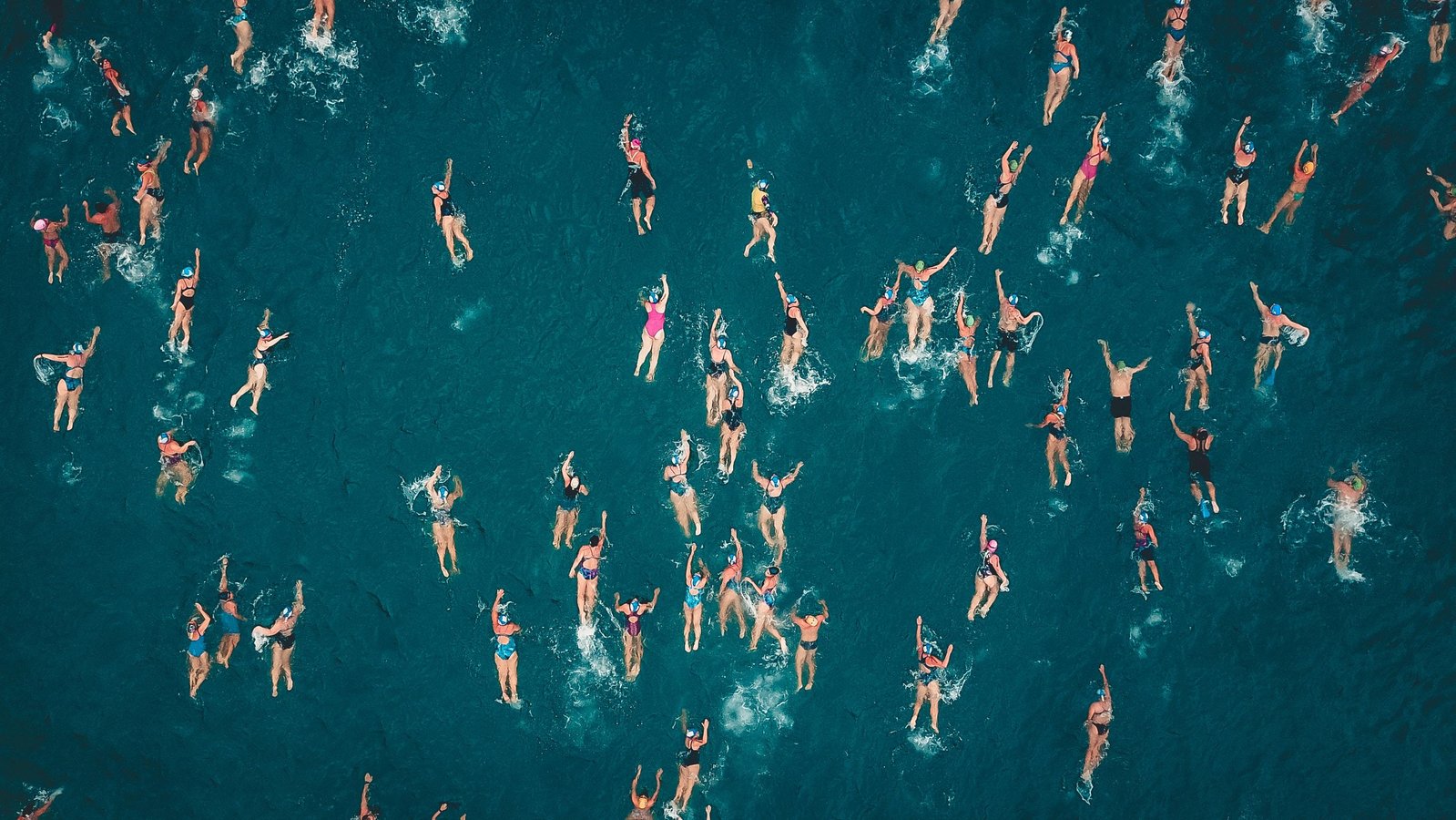 A LITTLE ABOUT ME
Biography
I am a New Zealand-born photographer, currently working in New York City.
Known for aerial, landscape and commercial work, I regularly contribute to various print publications throughout North America, Europe and Australia, as well as online.
ABOUT MY PROCESS
My Work
With a subtle minimalistic approach, I strive to create work that is clear and uncompromising.
I'm the recipient of multiple International Magazine Awards in both Landscape and Aerial photography, as well as the winner of the 2018 Miller Prize for Landscape Photography.
HAVE QUESTIONS?
Representation
I am represented by Andrea Carolla Agency.
Please direct all inquiries through the contact form here.

This example portfolio website features work from the following photographers:
Alex Perez, Chuttersnap, Michael Olsen, Sergio Souza